Our purpose is to answer travel-related questions people around the world are asking.
My team and I (Mikkel) are all experienced in the topic of travel. We use personal experience and research the topic to give the absolute best answer to the questions to give all travelers the best answer possible.
To be able to answer all these questions we're reader-supported which means we may receive a small payment if you buy through our links. We are incredibly happy to be able to have this opportunity to create all this awesome content and it is all thanks to our fantastic readers!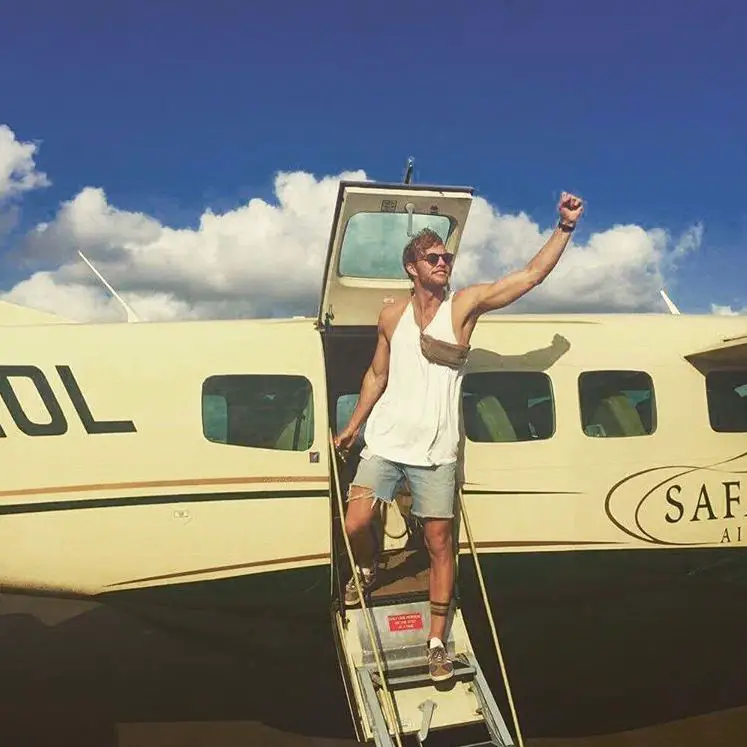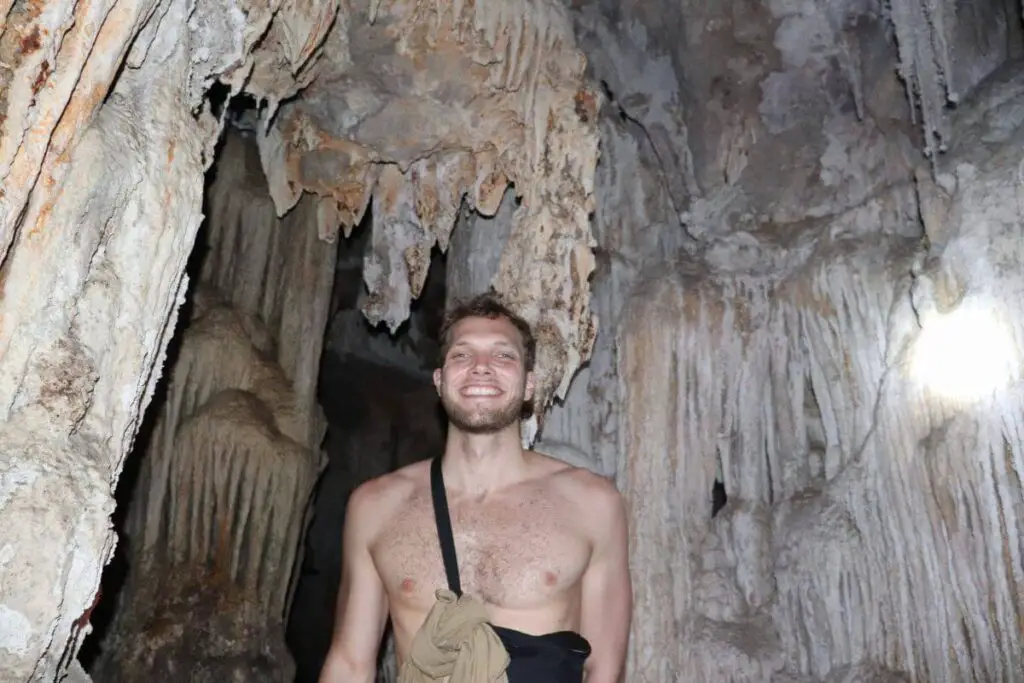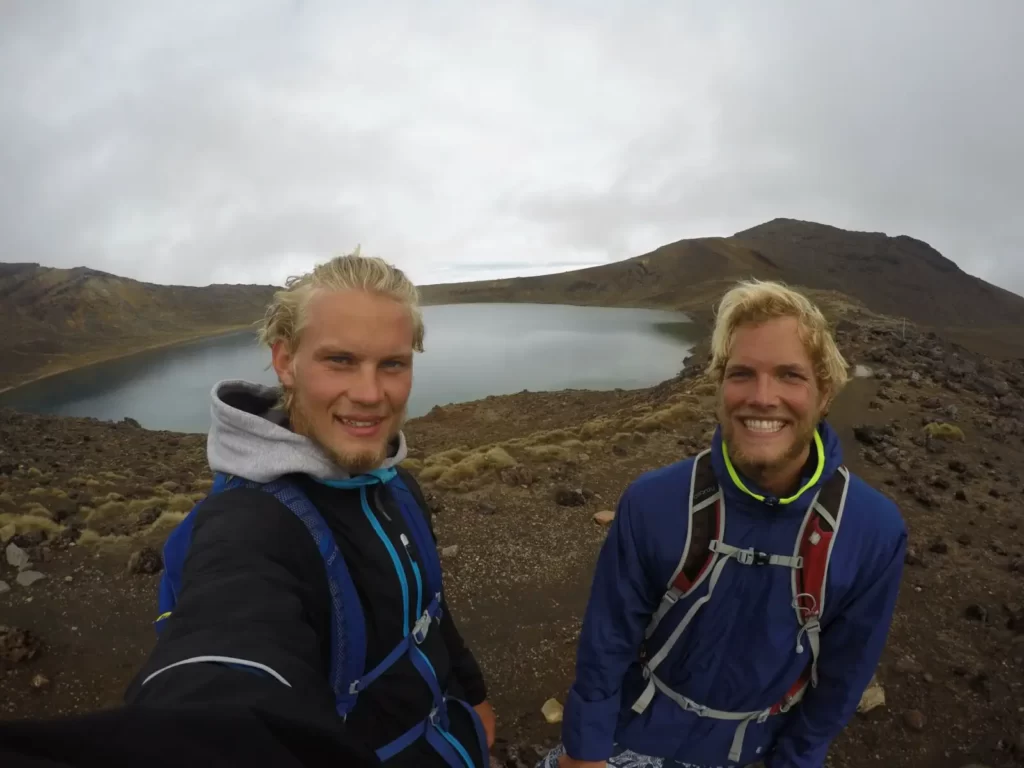 Owner and writer
I'm is a true travel lover. In my whole life, I've been interested and fascinated by other cultures, adventures and new things. I've been to the Philippines, Tanzania, New Zealand, Spain, France, Germany, Croatia, Thailand and much more!
I'm eager to know everything about travel and I love to research on every travel-related topic out there!
mikkelskoedt(at)live.dk