Are you looking for your next adventure? Traveling from the UK to the United States by road sounds like a great experience, right?
Although the idea alone is adventurous and hard to turn down, the question remains, is it actually possible to travel to America from the UK?
Here's if you can drive to America from the UK
No, you can't drive to America from the UK by road only. The Atlantic ocean lies between the two regions; the only way to get across is by ship or air travel. The Bering Strait passage, which almost connects America to Europe, has no roads, and this challenge limits the options for travel by road.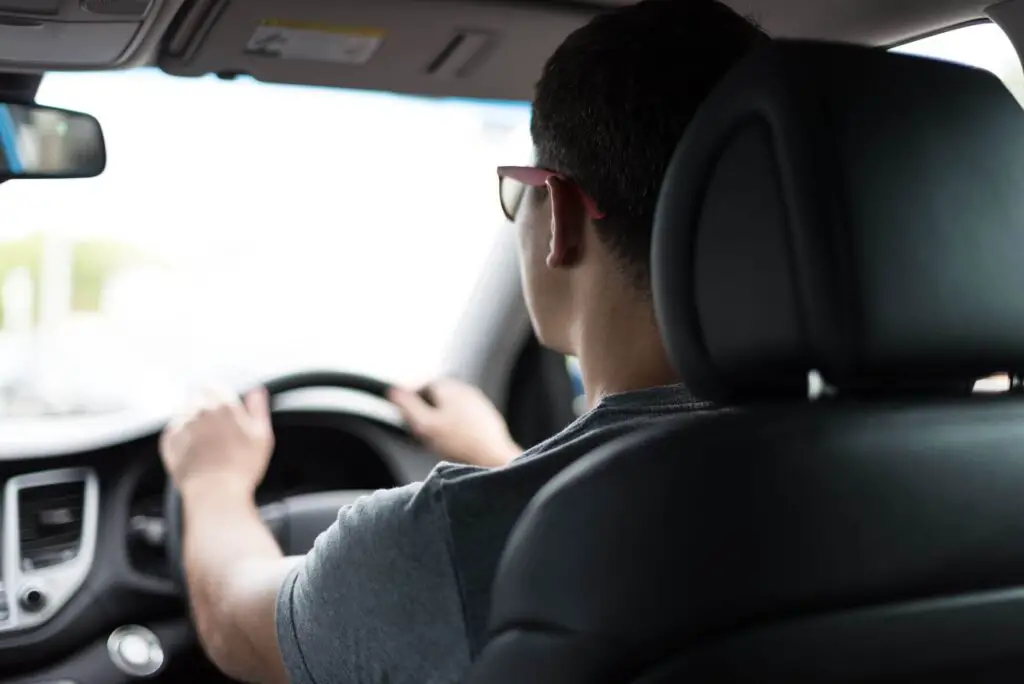 Routes to drive to America from the UK
If you were to take everything to chance, then there might be a route you can travel through during your trip.
The journey would involve driving from the UK to Russia and crossing the Bering Strait into Alaska.
Your journey would begin by driving to Dover or Newhaven ports and catching a ferry to Calais or Dunkirk ports in France.
You can also opt to take the Eurotunnel shuttle train to cross the English tunnel in about 35 minutes.
To get to the Bering Strait, between Alaska and Russia, you would have to drive through France, Germany, Poland, Belarus, and Ukraine.
The fastest and safest routes to take would be major highways such as Autoroutes in France, the Kyiv-Chop highway through Ukraine, or the A2 motorway in Poland.
Say you arrive at Gukovo, a town in Russia near its border with Ukraine.
Traveling from Gukovo to the Bering Strait would take you approximately 80 hours at a speed of 100 km/hr (62 mi/hr).
However, the Bering Strait does not have any roads, which makes driving through the stretch challenging.
During winter, the sea freezes, and you can drive over the ice, but tidal flows and strong currents, especially at the narrowest point of the strait make traveling an impossibility.
Is there a ferry service that transports cars from the United Kingdom to the United States?
Yes, there are multiple ferry services that transport cars from the UK to the United States. If your vehicle meets the Roll-On/Roll-Off (RORO) standards that ensure the safety and stability of the ferry, you can apply for the service.
Ferrying a car from the UK to the US would approximately take 31 days, depending on the time of departure, the nearest port, and the vehicle's model.