When you buy your American Airlines ticket to your next destination, you expect the process to go smoothly. Not until you see a ticket pending and not a ticket confirmed message upon purchase.
Most times you may start worrying that your AA flight may be delayed. What does ticket pending mean and what steps should you take next upon a realization? This article will provide all the answers to this burning issue.
Here's what "Ticket pending" means with American Airlines
It means that the ticket has not been issued and there is something holding it up. American Airlines (AA) want more information about the ticket buyer in order to confirm the ticket.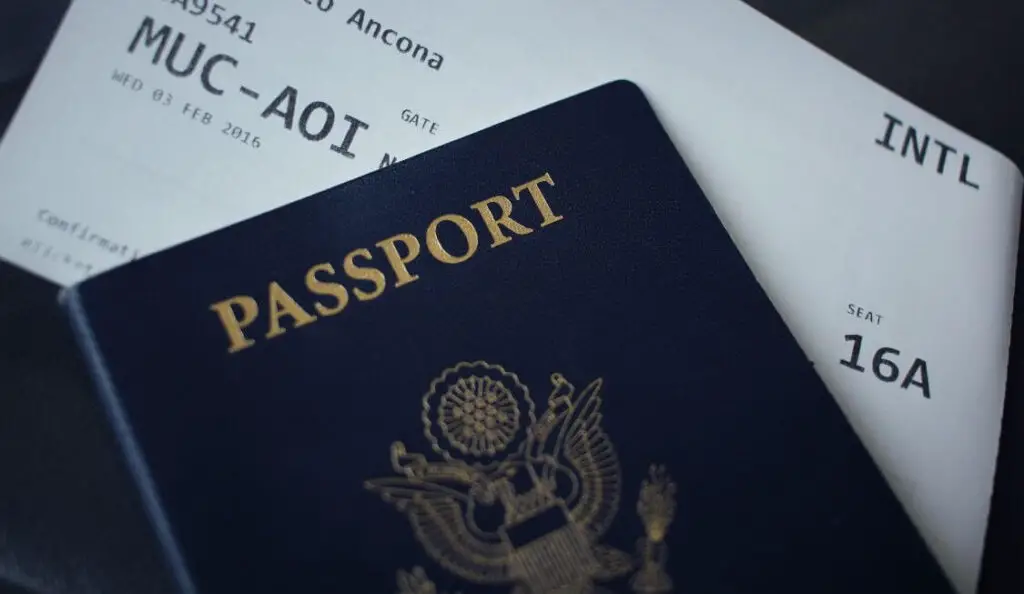 Reasons why your ticket is pending
There are various reasons which could potentially make your ticket to be pending.
One of the reasons is that the payment you made was not successful or for some reason, the transaction is being blocked.
The ticket payment can either be unsuccessful on your side or AA's side.
Another reason why your ticket is pending is that one of their systems is down but as soon as normalcy resumes, they will complete your ticket status.
If you are buying the flight ticket using another website and your ticket is pending, it could mean that the ticket was not available.
There could also be an issue between the third-party ticket seller and American Airlines.
If you are calling AA customer service to upgrade a ticket that you already purchased, you are likely to see a ticket pending message.
See related: Are First Class Tickets Refundable? 3 US Airlines Overview
What to do when your ticket is pending
If you purchased the ticket via the AA website, it means it is still processing. It should take 24 hours or less for the ticket to be issued.
However, check your email to confirm if the ticket came through. Look also at your spam folder as the email address may have a different structure and be flagged as spam.
Where the ticket is pending due to something blocking the transaction, check your debit or credit card for any issues.
If there is no problem with your card, try booking the ticket again.
If it is still unsuccessful, you can cancel the reservation.
Contact the American Airlines customer care agents for them to explain the reasons behind the ticket pending.
The staff has the ability to tell you the problem and how to settle it before you get any flight delays.
How long does it usually take for AA to confirm your flight ticket
It takes AA up to 24 hours to confirm a ticket. Once they verify your ticket, you will get the confirmation message in your email.
You can also go to their website and check your ticket with the confirmation number.
How do I contact American Airlines?
For questions about reservations and tickets, you can contact American Airlines through the phone using the number 800-433-7300.
Their numbers work 24 hours, therefore, they are people you can always count on for your needs.
If you have a hearing or speech impairment, you can dial 711 and be connected through the National Relay Service available 24 hours to get further assistance.