First Class plane tickets are quite costly, it is only reasonable to find out if they are refundable or non-refundable before making any commitment.
Whether you're a seasoned or experienced traveler, read this article to find out all you need to know about first-class refund policies.
Here's If your first class tickets are refundable
Most first-class tickets of US Airlines are non-refundable. Some Airlines may give a 24-hour window period for cancellation of bookings and a refund, where terms and conditions will apply though this is very rare.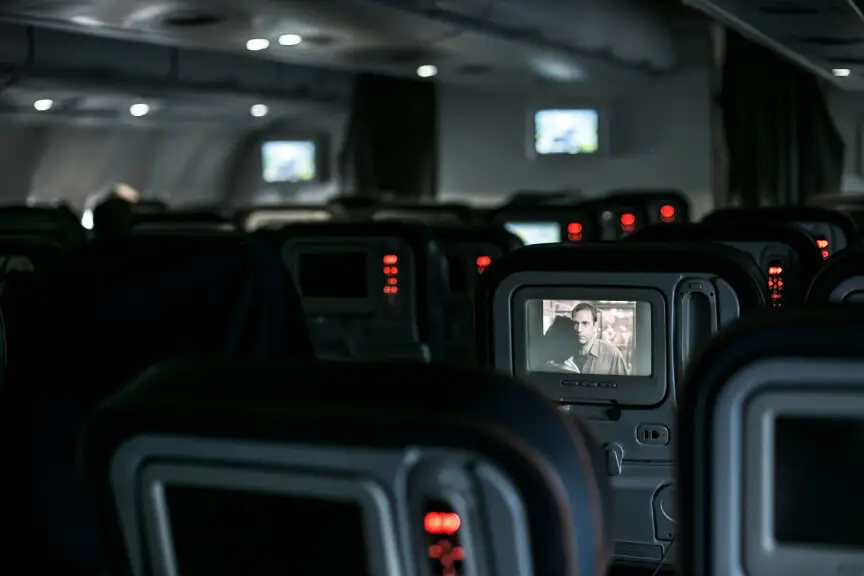 Are Delta first class tickets refundable?
No, the Delta first-class tickets are non-refundable.
Nevertheless, if you have to cancel your scheduled flight, it is possible. You will be given a travel voucher for use in the future.
The refund policy of Delta Airlines is not as generous as other US Airlines. Their First Class tickets are only refundable under certain special conditions:
If you have purchased your tickets using a credit card, you need to contact your issuing bank to cancel and get your refund.
If you purchased using cash or cheque, you should contact Delta Airlines for ticket cancellation.
For a first-class ticket, certain charges will apply. Before canceling, you should check with Delta first to know the fees you will be charged.
In caseIn case you do not show up for your flight, you will lose the total amount paid for your first class ticket.
See related: How Many Delta Diamond Medallion Members Are There
Are American Airlines first class tickets refundable?
Yes, the American Airlines First Class Ticket can be refunded, but there is a condition.
The condition is that You should Cancel within 24 hours of booking, which applies to tickets booked at least two days before departure.
This condition applies to all their ticket types. You will be able to get a full refund.
In case you have to cancel your first-class ticket for any reason, you are charged 200 dollars for domestic flights and 750 dollars for international flights cancellation fee.
This 24-hour policy does not apply to first-class tickets reserved and booked as part of a group block. They are not eligible for a full refund. Their refund will be less;
Service charge because the tickets were booked through the reservation
The Sale imposed non-refundable taxes.
Different American Airlines and their Refund Policy.
American Airlines has three Airlines: American Airlines, American Connection, and American Eagle.
Each of these Airlines has different refund policies, which are very customer friendly. Let's take a look at the refund policies of these other Airlines:
American Eagle
This Airline's first-class ticket refund policy is that the first class ticket can be refunded within 24 hours of booking.
If you cancel within the stipulated time frame, you are eligible for a full refund, and after only a partial refund, payment will be made.
Lastly, if your first-class flight is canceled or delayed, you are eligible for a full refund.
American Airlines
Like the American Eagle, their refund policy on first-class tickets is given a 24-hour cancellation window. This is if you want to receive a full refund.
If you cancel your first-class ticket 24 hours after booking, you will receive a credit of the full amount to use for future first-class flight travels.
Any cancellation after seven days before a scheduled departure is not refundable; you will have to forfeit the full amount of your first-class ticket.
See related: American Airlines ticket pending
American Connection
Also, the refund policy for American Connection Airlines is the same as the two aforementioned.
That is a cancellation within the 24-hour window period for a full refund.
If You cancel, you will still receive a full refund minus the $75 cancellation fee. This Airline Cancellation fee is low compared to the other two.
If a cancellation is made less than 24 hours before departure, you are not eligible for any refund.
Additionally, if you don't show up on your scheduled first-class flight and didn't make any cancellations, you will not receive any refund.
Different American Airlines have different first-class refund policies. Some are very favorable, while others are strict. Avoid losing money on cancellation fees or the entire amount altogether. You should be aware of the first-class ticket refundable policies.