Los Angeles International Airport (LAX) is the region's biggest and most significant airport. The three US legacy carriers (American, Delta, and United) have all selected it as a hub, making it the only airport in the country.
Keep reading to learn more about LAX and its schedule.
Here's if LAX is busy on Christmas day
LAX is often quiet on Christmas day; however, it gets busier the day after Christmas. However, the airline may recommend added security checks which means more time to go through security than the regular days. So, arriving at the airport early gives you that latitude to relax.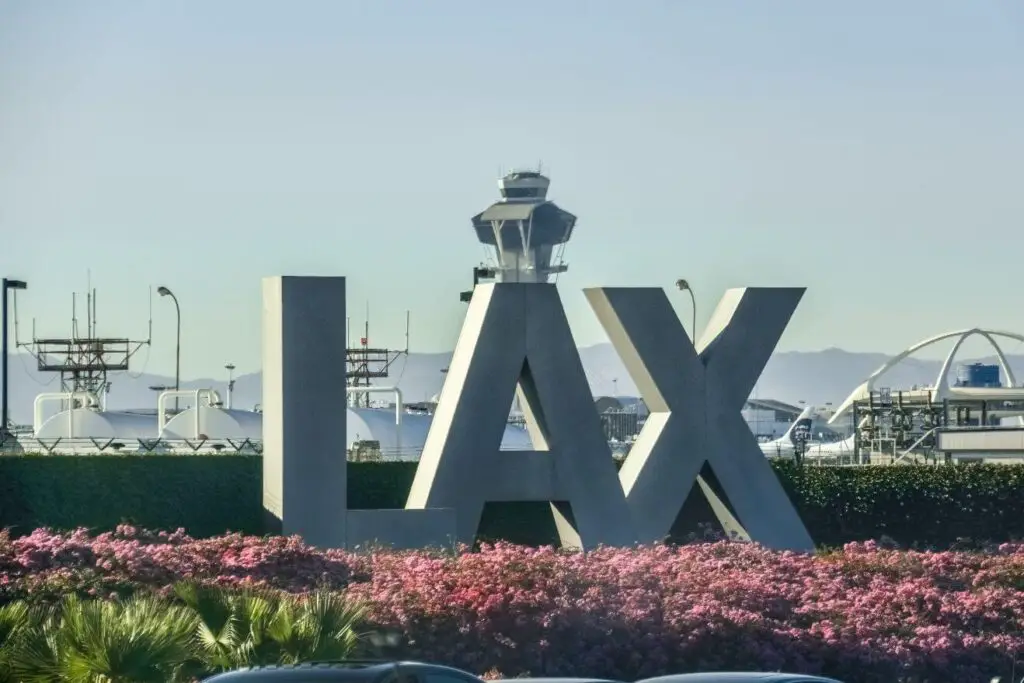 Is Christmas morning or Christmas eve busiest?
Christmas eve is often the busiest day compared to a quiet Christmas day. Usually, it's best to arrive early to avoid the traffic and any inconveniences ahead of your boarding time.
According to Los Angeles International Airport report, they expected up to 3.5 million travelers to use the airport during Christmas in 2021.
The Christmas holiday of 2020 recorded 1.85 million passengers who went through LAX, while in 2019, pre-pandemic recorded nearly 4.5 million passengers during the same time.
How early should you arrive on Christmas day?
Travelers are advised to arrive two to three hours before their flight departure time. International travelers should arrive at least three hours early, while domestic travelers should arrive two hours in advance.
Traveling during the Christmas peak period means you may take longer on security checks.
As such, arriving at the airport early gives you the room to go through security and still be able to board on time.
Also, arriving early means you have time to get dropped off or park your car.
Experienced travelers may need less time than those who don't travel often.
Having more time allows individuals who don't frequently travel the chance to avoid the last-minute rush, which can make for a terrible travel experience.
See related: Does The Airport Close? & Why Do I Set Off Airport Body Scanners Groin
Is it cheap or expensive to buy flight tickets on Christmas day?
Generally, ticket prices are usually cheaper on Christmas day. You can save up to 50% if you fly on Christmas day.
However, airlines are infamous for raising ticket prices dramatically as you get closer to a holiday.
Not only is Christmas day cheaper but also less crowded, giving you time to check through the security fast without the trouble of waiting.
Conclusion
If you plan on traveling during Christmas, consider that you may need to arrive early to beat traffic and go through the security checks before it gets crowded.
Christmas eve is the busiest day compared to Christmas day. However, you can get a significant discount if you travel on the actual holiday.