The question of whether travel agents get discounts on hotels is a complex one, as it opens doors to many speculations. At the same time, travel agents strive to make passengers' journeys and experiences memorable.
In this in-depth journey, we will uncover the truth behind the question of discounts, the value offered by travel agents, and the complex mechanism that empowers them to unblock exclusive offers.
Here's if travel agents get discounts on hotels
Travel agencies do have access to hotel discounts, although the practice varies. On the contrary, not all agencies can arrange free stays, but they offer various discounts. Some agents can access discounted prices, but others use the company's contacts to gain and negotiate preferred pricing ratings. Their value extends beyond deals, promotions, and partnerships, purposefully to increase travelers' overall savings.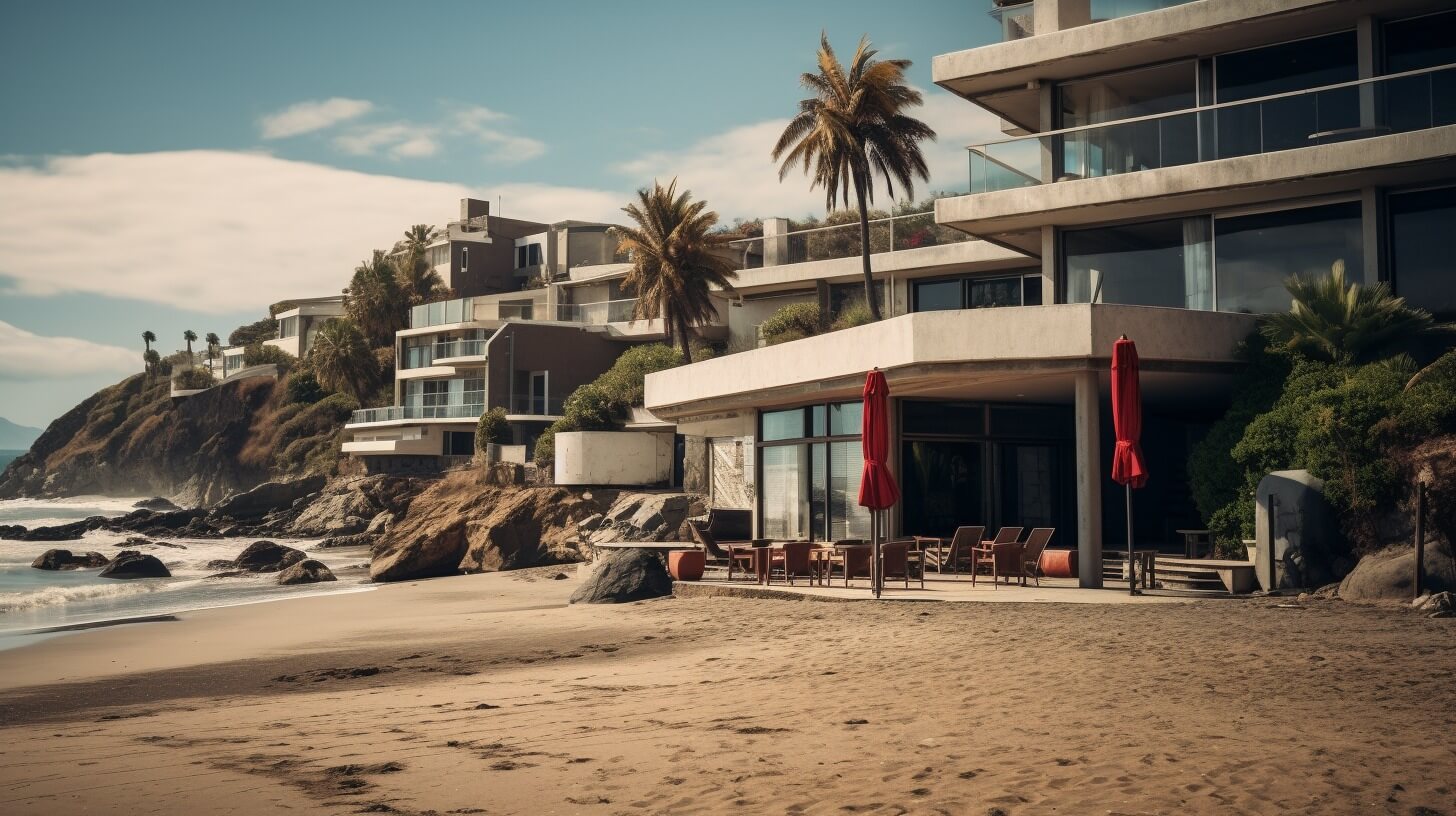 Is it worth using a travel agent when booking hotels?
Simple answer, yes! In today's world, where online travel booking is ubiquitous, just by a touch of the hand, you are ready to set off for the trip. However, the complexities in planning involved can either make or break your travel plans and experience. A travel agent can smoothen the process and tailor travel plans to your desires.
While the power of modern digital technology has empowered passengers in making bookings, the role of travel agents continues to be played significantly.
Travel agents are not only mere booking intercessors; they are the custodians of expertise and knowledge that extends beyond the reach of the general public.
A skilled travel agent can craft a meaningful itinerary regarding individual preferences and choices, considering factors like interests, travel style and personal budget. Preserving personalized travel itineraries by travel agents resonates well with the traveler's interest.
In addition, travel agents possess knowledge of the local destinations, elevating the trip to new heights. They may unearth or reveal hidden places adding an extra touch to your trip expeditions.
The travel agent's role does not only stops at the planning stage but also extends to the trip itself. In case of any unwelcomed hiccups, for example, flight cancellations, hotel issues, etc.
Travel agents will act as contact liaisons and can mitigate these challenges-minimizing stress and ensure smooth travel moments.
One of the most compelling advantages of travel agencies is the ability to land discounts and exclusive deals.
Some online platforms offering traveling services may offer more standardized services, while travel agents provide access to reduced prices and even promotions. As a result, the traveler saves more money, and the agent's market profile improves.
How do travel agents get better discounts on hotels?
Travel agents can land better hotel travel discounts through industrial relationships, rapport building, negotiation skills and insider knowledge. The process of getting discounts is unique across all travel agent providers. Instead, there are several ways that travel agents can employ to tap discount rates and deals:
Negotiation skills – travel agents are skilled negotiators; they can build a good rapport with hotels and negotiate lower rates, especially when dealing with large groups of bookings. They can elevate their chances of acquiring discounts with frequent business bookings.

Market Knowledge – information about the market is critical to travel agents, and travel insight can help know the hotels with fluctuating demand. Through this, they can seize the hotel's deal and secure the hotels with fewer price demand, especially during off-peak hours.
Promotional offers – hotels often offer limited-time promotions, and travel agents stay updated on these promotions and can utilize them on their clients. This promotion offer may include free breakfast, complimentary breakfast, free nights and many others.
Through partnership and affiliations, travel agents establish partnerships with hotel brands, restaurants, associations and even wholesalers. Through this, travel agents can access special rates and discounts that may not be available to the general public.
Group bookings – travel agents can consolidate different client bookings into one, then use them to acquire bookings as one at an affordable price. The consolidated booking benefits travel agents as they can secure a better deal for their clients.
Travel agents can access an exclusive booking portal that the general public can not access.
Through this, they can get special rates which they can use for the benefit of their clients.
Do travel agents charge a fee?
Traveling and using travel agents as intermediaries can lead to some charges. Travel agents can charge a fee for their consultation services. The fee covers the travel agent's time researching, planning and customizing travel experiences. The cost associated with travel agencies varies from one agent to another.
However, it is essential to note that even with consultation fees imposed by travel agencies, travelers can benefit from agents' knowledge, connections and personalized recommendations.