Quality Inn and Comfort Inn could be one of the hotels you have shortlisted for your travel. Nonetheless, it can get puzzling to decide which hotel you should go with of the two.
Under the Choice Hotels umbrella, the two sub-brands offer midscale exemplary food and accommodation for your night, weekend getaway, or holiday. Although they are related, what makes them differ from each other? Let's see.
Here's the main difference between Quality Inn and Comfort Inn
In as much as these two hotels fall into one family, you will find many similarities, such as the amenities they offer. Quality Inn provides luxurious amenities like coffee, tea, and newspapers, while Comfort Inn has fun utilities like a swimming pool and a fitness gym. However, you will notice so many other things here and there that make them unique from each other.
Below are these differences in a deeper perspective:
Difference
Quality Inn
Comfort Inn
Price
Prices are less than Comfort Inn
Pricey rooms
Location
Less in number than Comfort Inn

2000 properties across 17 countries.
More properties than Quality Inn

2400 properties in 24 countries
Services and amenities
In-room fridge
Coffee
Tea
Newspaper
Pool
Fitness Center
Style/Feel
Homely
Hotel environment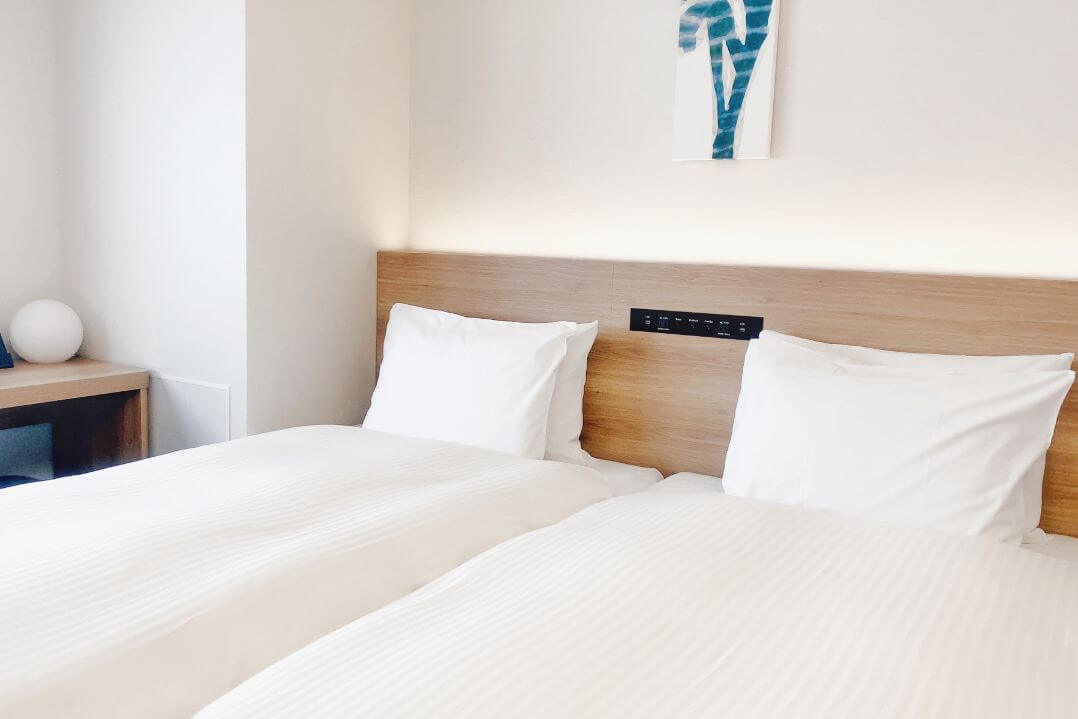 Number of Locations
Quality Inn
Most Choice Hotel properties are spread across urban and suburban areas in the United States and other places worldwide.
You will likely find Quality Inn properties internationally across Europe and Asia for all your travel needs.
The total number of hotels for accommodation adds up to over 2000 worldwide in over 17 countries.
Comfort Inn
Like its brother, at Comfort Inn, you do not have to worry about which location you will be in the United States.
They will serve you in an urban area or the countryside. Their premium services are also available internationally. Comfort Inn has the advantage of more properties than Quality Inn.
It boasts over 2400 properties in more than 24 countries across North America, Asia, and Europe.
Services and Amenities
Many elements make Quality Inn and Comfort Inn vary regarding the services and amenities they offer.
Quality Inn
There are a lot of premium services you will enjoy offered by Quality Inn. Based on their 5′ Value Qs,' they offer Q bed, Q breakfast, Q shower, Q service, and Q essentials.
Q bed stands for quality bed and portrays how dedicated they are to ensuring their guests have a night of quality sleep during their stay.
True to their word, you will find high-end beddings in their rooms which feature fresh linen, fluffy pillows, and plush blankets.
Q breakfast is their quality breakfast which, according to their policy, is served between 6 and 10 am.
They will offer you with complimentary hot breakfast, which is part of your package.
Their top-of-the-range Q shower is worth noting. You will enjoy your bath in their bright, roomy shower with multi-setting shower heads.
Q service is for their quality service, which they say they offer 'professional responsive and friendly service.
The Q essential value is the extra services you will enjoy, including free wifi, an in-room fridge, travel-size sanitizer, coffee, and tea.
All these are excellent services they provide at a fair cost for their guests so that you can entirely focus on their holiday at the hotel.
See related: What does a package holiday include?
Comfort Inn
On the other side, the Comfort Inn chain of hotels offers visitors a consistent, warm, and welcoming experience for their clients.
The amenities and services they provide that differ from Quality Inn are such;
100% smoke-free rooms. Quality Inn has ensured that all its customers breathe the freshest air by keeping their rooms free from smoke impurities.
Quality Inn does not have smoke-free rooms.
Free and fast wifi connection. During your vacation, there is a 24/7 internet connection throughout the property.
Healthy breakfast.
Quality Inn provides complimentary hot breakfast for its guests between 6 and 10 am.
Their signature waffles are included in their complimentary breakfast package.
A pool and fitness center for their clients are standard.
Rooms/Accommodation
There is also a difference in the rooms offered by the two Choice Hotels subbrands. They have diversified their rooms and room types to suit everyone, from VIPs to regular guests.
Quality Inn
The rooms offered by Quality Inn are more luxurious than those provided by the brother chain of hotels.
On the Choice Hotels website, where you can book online, you can book rooms for yourself or a group.
The maximum number of rooms you can book is 41, but you can request a reservation if the number exceeds the limit.
Each room carries a maximum of 6 adults and six children. You will enjoy the standard amenities in the rooms, including luxurious beds, multi-setting showers, free wifi, a refrigerator, coffee, and tea.
Comfort Inn
The rooms are less luxurious than those offered by Quality Inn. However, the smoke-free rooms are the significant difference between the two hotels.
Similarly, the limit on the number of spaces one can book on their site is 41, but one can request to reserve more. Adults and children per room are still restricted to 6 each.
Family-friendly
For your family vacation, you may get split on what hotel to choose between the two hotel giants. They both have different set-ups to help you pick a favorite.
Quality Inn
When traveling with your family, the luxurious setting Quality Inn provides will allow for a great stay. Also, it favors a large family of up to 6 children and six adults.
Your family will also get to enjoy an internet connection.
Thanks to the free wifi available, children can stream all their incredible shows on their devices without spending any money on data.
The in-room fridge is handy since you can keep all your food chilled to enjoy later.
Comfort Inn
On the other side, the availability of many amenities offered by Comfort Inn favors a great time with family. You can have fun moments with the rest of the family at the pool.
A feature of Comfort Inn that is also missing in Quality Inn is a fitness gym.
You will not be stressed from missing your daily exercise routine because you can utilize the accessible facilities at the hotel. That wins over its brother hotel.
Unlike Quality Inn, the smoke-free rooms will favor small children. The fresh air they will breathe will not expose them to health hazards from harmful carbon contained in the smoke.
The hotel also has free wifi, which you can request from the staff at reception—a significant consideration.
Style and Feel
Both have different packages to offer to satisfy your style and feel needs. Let's see which one emerges top in this category.
Quality Inn
You will likely experience a cozier feeling at Quality Inn than at Comfort Inn.
The hotel's theme is to give you the best rest during your travel.
It is evident from the beds and bedding in their rooms that they are made of the finest material.
Furthermore, their multi-setting shower heads are a luxurious touch in their hotel.
Comfort Inn
On the other hand, Comfort Inn has a hotel vibe with an array of amenities. The gymnasium and pool win over Quality Inn, which has fewer features.
The 100% smoke-free rooms are an advantage for children since they will not have to inhale impure air. You will enjoy the right quality of air home away from home.
They share many similarities, like free Wi-Fi, free breakfast, and similar guest room types. Choosing the right hotel between Quality Inn and Comfort Inn can be challenging, but this guide has all the key differences to assist you in making a wise selection based on your preferences.
More Comfort Inn hotel comparisons
More Quality Inn hotel comparisons