Cape Air is a relatively small regional airline unique in its partnership agreements with major U.S. airlines like Delta and United. Its small size and unique destinations make it an appealing partner for premier operators who want to expand their reach without launching new routes.
However, as a small, low-cost airline, you can expect less from Cape Air, starting with the fact that you'll mostly fly in a Cessna. You might also have to put up with some customer service hiccups at the airport – the airline's reliability is more like a coin toss. Let's get started so you fully understand whether flying with Cape Air will be worth your money.
Here's if Cape Air is a good airline
Cape Air is a cost-effective airline with great flight deals and partnerships with major airlines like Delta and United Airlines. Customers can enjoy the benefits of the major airlines' loyalty programs with Cape Air, like earning and redeeming miles. It's also easy to make reservations and check-in, modify, or cancel flights. Moreover, the airline has reasonable baggage policies.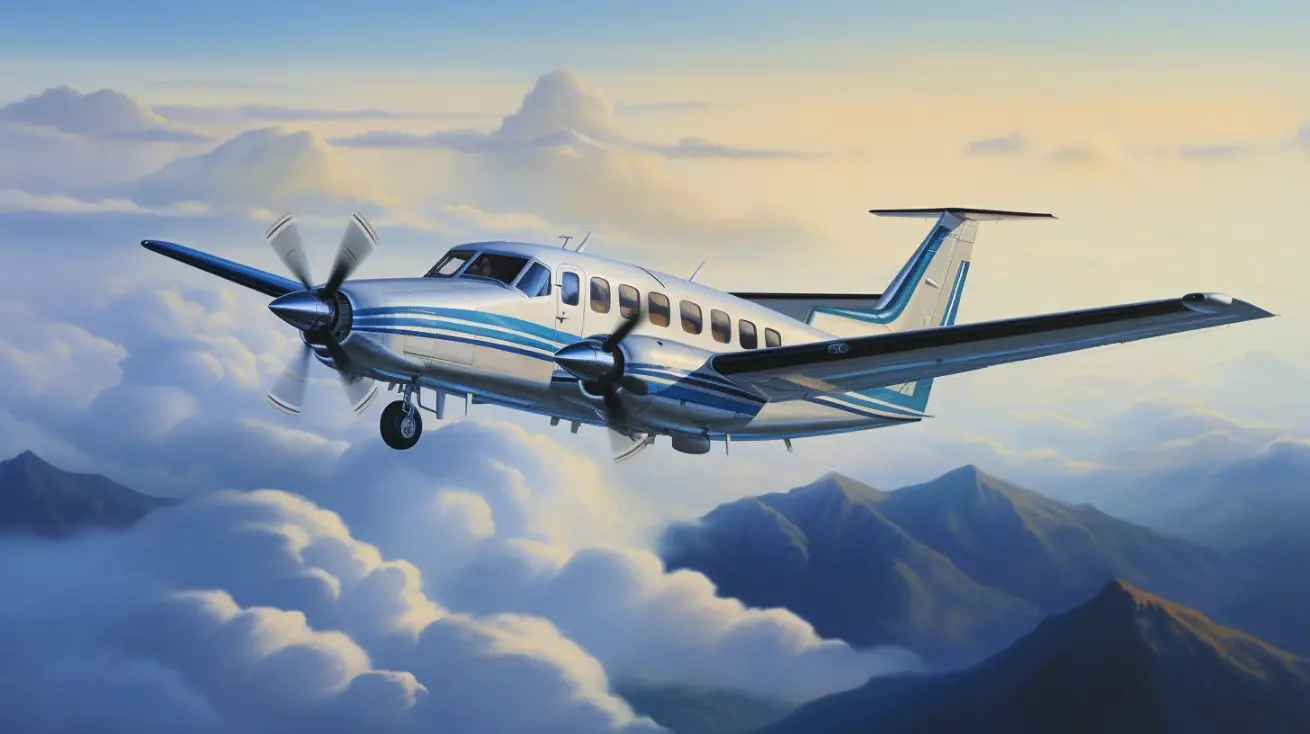 7 pros why Cape Air is a good airline
Budget travelers who enjoy small plane vibes have particularly sworn by Cape Air and agree they can fly with it again. These are the seven reasons why Cape Air is a good airline.
1. Cape Air is a cost-effective airline with great flight deals
As a low-cost, no-frills airline, Cape Air offers extremely cheap flights for as low as $39.
It takes pride in providing customers with affordable travel, and it does well in this aspect if you're willing to give up a few luxuries.
That said, Cape Air will work great for you if you're minimal and don't mind packing your snacks and drinks and bringing your entertainment gadgets.
2. Cape Air partners with major airlines to provide interline flow
Cape Air partners with Delta, JetBlue Airways, United Airlines, and American Airlines to provide interline flow via ticketing and baggage transfers.
For example, the airline carries JetBlue passengers from the Boston Logan Airport and San Juan to its destinations throughout Florida, the Northeast, and the Caribbean.
This way, customers can enjoy an easy connection and even purchase seats on both airlines under one reservation.
Moreover, through its partnership with other airlines, Cape Air offers customers select codeshare flights, special thoroughfares, advanced boarding passes, and the ability to earn more miles.
3. You can enjoy the benefits of major airlines' loyalty programs with Cape Air
Through Cape's partnership with the respective premier operators, you can earn and redeem Delta SkyMiles, United MileagePlus miles, and AAdvantage miles on Cape Air flights.
However, the mileage accruals and redemptions don't apply to all flights.
For example, American Airlines' codeshare and mileage agreements with Cape Air are limited to select Midwest flights.
This means you won't earn any AAdvantage miles on Cape-operated flights that don't have an American Airlines flight number on the boarding pass.
4. It is easy to make reservations and check in for flights
While Cape Air may not appear on some third-party search sites, it makes it easy to book flights through its easily navigable website.
The check-in is also pretty straightforward, and you can quickly do it online, at the airport, by phone, or at select City Ticket offices in Rutland, Rockland, and Mayaguez.
Customers in the US, Puerto Rico, the Bahamas, and the British Virgin Islands can call 800-CAPE-AIR (800-227-3247) to make reservations. In the British Virgin Islands, you can call 284-495-2100 to book a flight.
And if you're calling during a heavy call volume period, the airline has added a new virtual agent feature to reduce your time on hold and hold your place in the call queue. In fact, Cape Air will do a callback if you hang up.
Cape encourages passengers to check in online within 24 hours of the flight departure time.
It comes with various perks, such as changing to an earlier flight if available.
Travelers from the airline's hub cities can skip the ticket counter line and head straight to the gate without checking bags.
You can also obtain your connecting flight boarding pass if you're connecting onward to a flight with United, Delta, JetBlue, or American Airlines.
5. Cape Air has reasonable baggage policies
While checking bags and having add-ons can inflate your traveling fees, Cape Air ensures you don't overpay for your luggage.
So, unlike other airlines that charge you hefty fees for bags and extras, Cape is the only operator that allows you to bring a carry-out or personal item and a gate-checked bag for free.
The charge for the first checked bag is $30 for the first 50 lbs and $80 for bags weighing 51-70 lbs. You can expect to pay between $40 and $80 for the second and third checked bags.
Veterans, Active Duty, Reserve, and National Guard military personnel and their dependents holding a valid ID are exempt from all Cape Air bag fees.
Moreover, travel between certain cities and connections beyond them is exempt from all Cape Air bag fees.
6. The airline offers flexibility in changing and canceling reservations
If you ever change your travel plans and want to cancel or change your reservation, Cape Air allows you the flexibility to do so without a hassle.
TravelPass holders can cancel or modify their reservations using TravelPass products by logging in to their profiles and inputting their confirmation number and last name.
Even if you're a non-travel pass customer and want to change a flight, you still have the option to modify one or both segments of your trip.
And if you've opted for a lower-priced or equal-value fare outside the 24-hour reservation window, you can still make the exchange.
7. It offers a convenient way to fly to beautiful Caribbean destinations
Cape Air takes pride in being "your wings in the Caribbean" and has enjoyable daily trips to beautiful destinations like Vieques, Mayaguez, Culebra, Nevis, St. Croix, and Tortola.
There are over 80 flights to choose from, and the airline's partnerships with major carriers mean less waiting, faster check-throughs, and simpler ticketing.
4 cons why Cape Air is a bad airline
On objective grounds, no airline is perfect, and Cape Air certainly has its fair share of cons that bother travelers. These are the three main reasons why Cape Air is a bad airline.
1. Cape Air has a poor customer satisfaction rating
Cape Air is one of the least reliable small airlines with some of the worst customer approval ratings.
On TripAdvisor, the popular travel review website, the airline has mostly received negative reviews regarding its customer service.
2. The airline has limited hubs and flies to a few destinations
Cape Air has a limited footprint, mostly operating flights to 34 U.S. and Caribbean cities.
As such, travelers who don't live near a hub may find it hard to find the flight they want, and there are no meaningful international flights whatsoever.
3. It offers no premium flight perks
Being a small airline that mostly operates small planes like the Cessna 402, Cape Air will disappoint you if you want premium benefits because it doesn't have them.
You won't have access to special seats with extra legroom or any business class offerings you would otherwise enjoy with larger airlines.
4. It offers no inflight inclusions or entertainment
Cape Air offers no inflight inclusions like meals, drinks, or snacks. You also won't have access to TV or inflight WiFi on any airline's flights or aircraft.
The only thing you might have access to is a free inflight magazine, which most people are not interested in.
Cape Air alternatives
Cape Air is a relatively less-known regional airline in the U.S. that might only make a great choice for travelers seeking to explore a few unique destinations without breaking the bank.
So, depending on your specific needs and preferences, it might make more sense to fly with a larger, reputable carrier, and these are the best alternatives to Cape Air:
American Airlines
JetBlue Airways
United Airlines