Piedmont Airlines is a regional airline that operates as a wholly-owned subsidiary of American Airlines. It's one of the oldest regional airlines in the U.S., tracing its roots all the way to 1931. With over 50 Embraer ERJ-145 jets, the airline operates over 400 daily flights to more than 50 destinations throughout the eastern United States.
Being a regional airline mainly serving American Airlines hubs and focus cities, you might expect less with Piedmont. However, on objective grounds, your experience with the airline may vary depending on a few things, like the plane you've boarded, where you're flying to, and your experience with customer support or the flight crew. Let's get started so you better understand what it is like to fly with Piedmont.
Here's if Piedmont Airlines is a good airline
Piedmont Airlines is a dependable and safe regional airline with few delays and flight cancellations. You can easily make reservations and check-in for flights through the American Airlines website and app. Piedmont also offers travelers admirable flexibility to change their flights without incurring heavy fees. Moreover, travelers flying with Piedmont can enjoy the AAdvantage loyalty program benefits.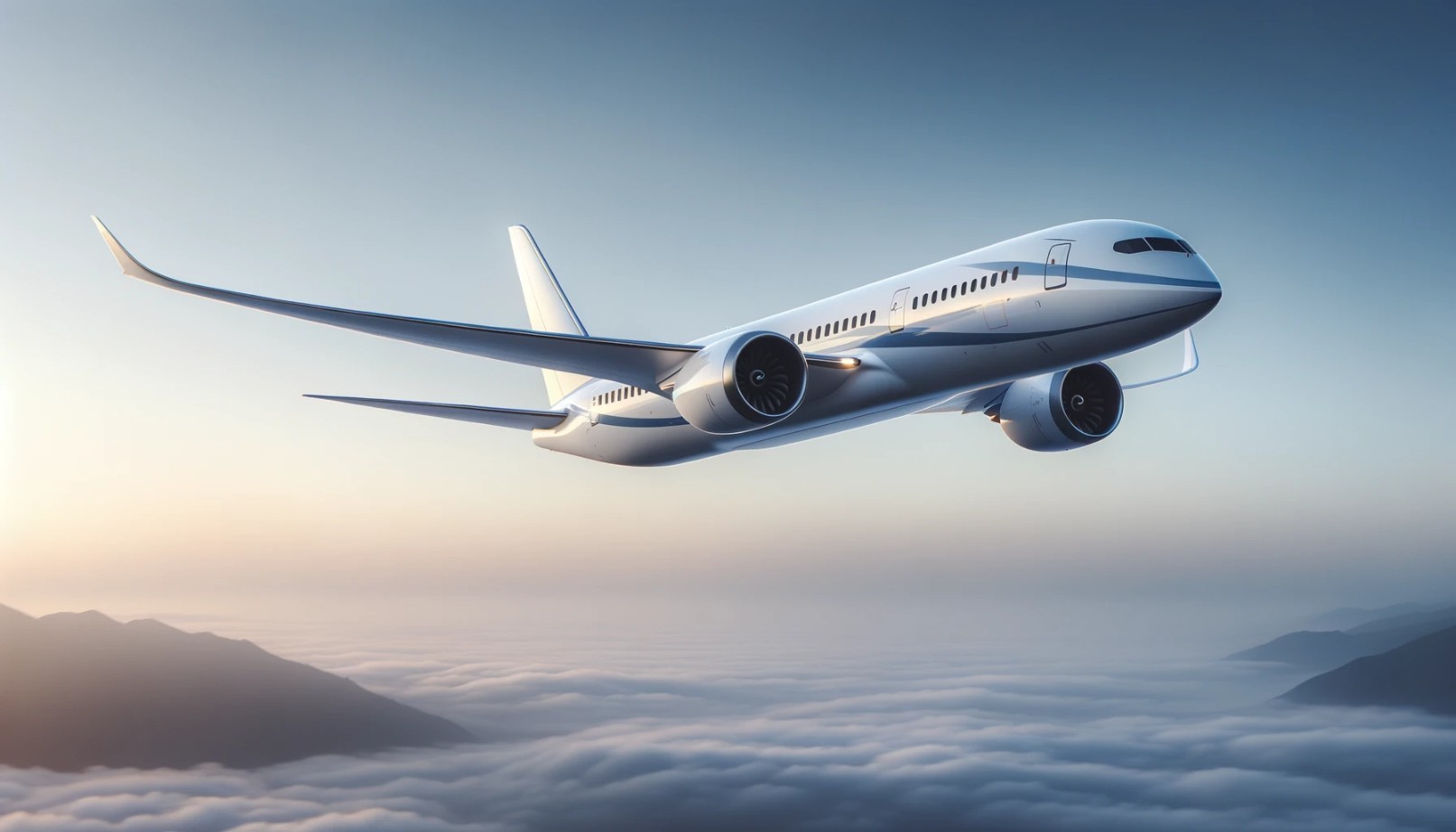 6 pros why Piedmont Airlines is a good airline
Thousands of customers prefer to fly with Piedmont over other regional airlines, which all boils down to the unique perks and benefits the airline offers. These are the 6 reasons why Piedmont Airlines is a good airline.
Piedmont Airlines is a safe airline to fly with
Piedmont Airlines has set itself apart as a safe regional airline to fly with, and it expressly states on its website that safety is its highest priority.
This also goes for American Airlines, its parent airline, which consistently appears among the safest airlines globally.
According to the AirlineRatings.com website, a certified aviation safety data provider, American Airlines is one of the top 20 safest airlines globally out of 385 carriers.
The AirlineRatings evaluation considers a comprehensive list of important factors, including an airline's fleet age, 5 years crash history, serious incidents over two years, industry-leading safety initiatives, government audits, and audits from aviation governing bodies and leading associations.
Piedmont is among the few outstanding regional carriers because it has a fantastic record of safe operations over 60 years and is arguably one of the industry's most experienced regional airlines.
It is a reliable operator with few delays and flight cancelations
Understandably, one of the primary concerns when choosing an airline is punctuality, and you can count on Piedmont in this area.
It is a dependable regional operator with noteworthy on-time performance, just like American Airlines, for which it operates flights.
According to OAG, the renowned global travel data provider, the airline's on-time performance score is a satisfying 77.38%, which means the planes arrive or depart within 15 minutes of the scheduled times for up to 77% of the time.
But here's the plus – Piedmont and American Airlines rarely cancel flights unless necessary, which is a great relief.
You can change your flights without incurring heavy fees
Piedmont allows customers flexibility in making flight changes, and you can get a refund for canceled flights. You have up to 24 hours from when you first buy your ticket for a refund if you made a reservation at least 48 hours before departure.
The refund policy covers all ticket types, but you must cancel your trip first. However, you don't qualify for the 24-hour refund if you made a reservation as a group.
And if you made a reservation through a travel agency or some other third-party source, you'll have to contact them for a refund.
If you change your flight to a less expensive option, you can receive a travel credit for the difference. But if you cancel a non-refundable ticket, you'll get a flight credit for future travel.
Piedmont's forgiving flight change policy comes in handy if you have a thing for flexible travel plans.
To be blunt, you might have to deal with rescheduled appointments, critical family matters, and random incidents that call for flexible travel plans.
You can easily make reservations and check-in for flights
You can easily make reservations with Piedmont hassle-free and transparently through the American Airlines website or mobile app.
You can also dial 800-433-7300 or visit a hub physically to book your flight.
As for check-ins, you can do so online from the American Airlines website or app between 24 hours and 45 minutes before departure.
You may also check in at the airport ticket counter, self-service kiosk, or curbside check-in counter.
You can enjoy the benefits of the American Airlines AAdvantage loyalty program
Piedmont Airlines doesn't expressly offer a loyalty program for frequent flyers, but American Airlines customers who purchase their tickets directly through American Airlines can earn the airline's mileage points and redeem the benefits on future travel.
The AAdvantage program is free to join and allows travelers to earn rewards earlier and more often on all flights by American Airlines and its partners and subsidiaries, including Piedmont.
You can also earn 1 Loyalty Point for every eligible AAdvantage mile from purchases using your U.S. or internationally-issued AAdvantage credit card.
You can then use your miles for flight awards on any American flight, and there are no blackout dates. You can also redeem your miles for hotel stays, car rentals, and various vacation packages and retail offers.
Piedmont Airlines customers can enjoy the Oneworld alliance benefits
Like most regional airlines that operate flights for major carriers, Piedmont is not directly part of any airline alliance, but American Airlines customers flying with the airline can enjoy the benefits that accrue to Oneworld Alliance members.
The alliance offers convenient service on globally leading airlines across 1000+ destinations worldwide.
All AAdvantage members traveling on American Airlines flights and other Oneworld alliance airlines can enjoy smooth transfers between partner airlines and still earn and redeem miles across the alliance.
3 cons why Piedmont Airlines is a bad airline
No airline is perfect, and Piedmont has areas for improvement, which still bothers some travelers. These three reasons make it the least favorite airline for some customers.
The seating is smaller and feels less comfortable
Piedmont operates Embraer ERJ-145 twin-engine regional jets, which are relatively smaller, and their seats might feel a bit cramped if you're so concerned about legroom.
Moreover, if you get a window seat and consider the smaller overhead compartments, you might feel like you are on a long, endless flight, even if it's just a short domestic haul.
Limited amenities and no inflight entertainment
Like most regional airlines, Piedmont won't offer you a wide range of onboard amenities and entertainment options, so don't expect stuff like seatback screens or inflight WiFi on most flights.
You might only have an inflight magazine, so bringing your own entertainment gadgets is best.
A few hubs and limited flight destinations
Piedmont's main base is the Philadelphia International Airport, with an additional Charlotte Douglas International Airport hub.
The airline also has a very limited route map and flies to just over 50 destinations, making it a poor choice for travelers who don't live near a hub.
As such, you may have to contend with limited flight availability and more layovers to reach your destination.
Piedmont Airlines alternatives
As far as your traveling expectations are concerned, Piedmont may not check all your boxes. So, depending on your specific needs and preferences, it might be more convenient to fly with another reputable carrier, and these are the best alternatives to Piedmont Airlines: